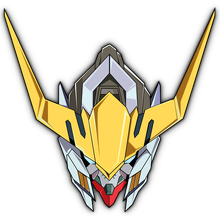 Hello, I am a fellow Wikia editor. I am experienced in editing in Media Wiki, Markdown, and Textile formats.
I am also a software developer with experience in JavaScript/CSS, Python, and Java. I am familiar with most modern day imperative and object-originated programming languages.
I do my best to provided a summary for all of my edits.
Editing
I am an Administrator over at the Pokémon GO wiki. I am also an editor on the Diablo and the Heroes of the Storm (Gamepedia) wiki.
Scripts
Todo
Fix Gundam Build Divers external links.
Tag images with proper categories and update or correct any misinformation.
Community content is available under
CC-BY-SA
unless otherwise noted.