Commander type looks like Demonstration
Look at the Demonstration Enact & the Commander Type Enact.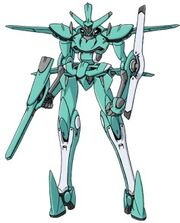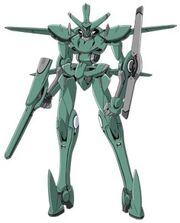 Aren't their appearances (minus the paint) identical?-
User:BusterGundam
March 14, 2011 4:08 p.m. (UTC)
It IS pretty much identical, isn't it? Perfect Daiteioh 00:36, March 15, 2011 (UTC)
Except for the color yeah. Not surprisingly, -SonicSP 06:16, March 15, 2011 (UTC)
So the Commander Type is a High-tuned, super-upgraded version of the Demonstration one, right?- Buster Gundam March 15, 2011 13:58 (UTC)
I personally think its minimal upgrade at the max. The models don't sound very different, not like what you had with the Flag and Overflags. All we can tell is that the Demonstration is slightly earlier. -Knight of The Wind 00:24, March 16, 2011 (UTC)
Community content is available under
CC-BY-SA
unless otherwise noted.