Haro, how are tou guys? i hope you guys fine. are you know that gundam have colaboration with asus in republic of gamer line up? i read the email and this are coming soon on a market for limited i think. ah.. in my local online market if you want to buy set of the gundam faction and set of zaku faction they are sell on different market place, and you will get SDCS rx 78 on Gundam faction set. here is some picture for you guys.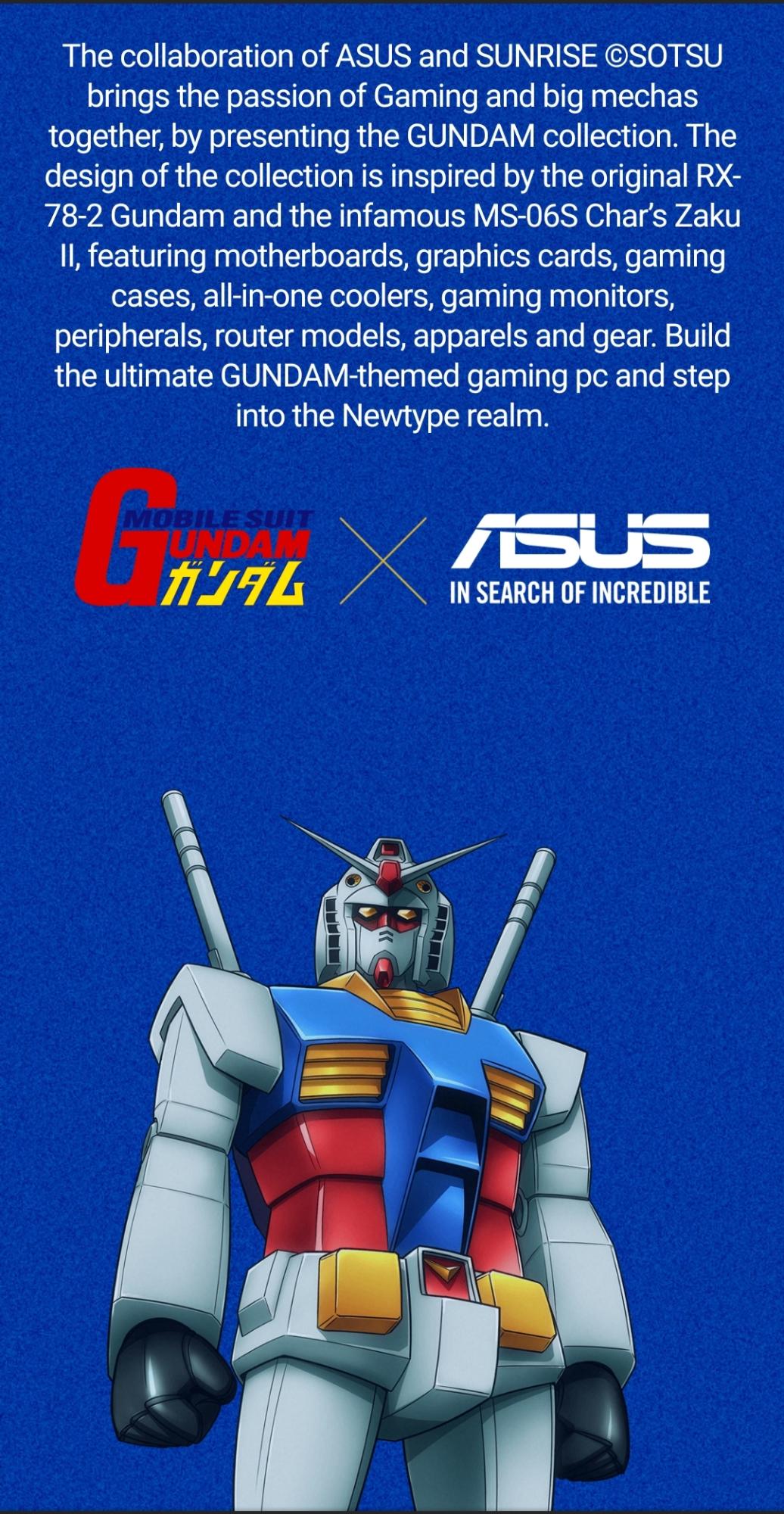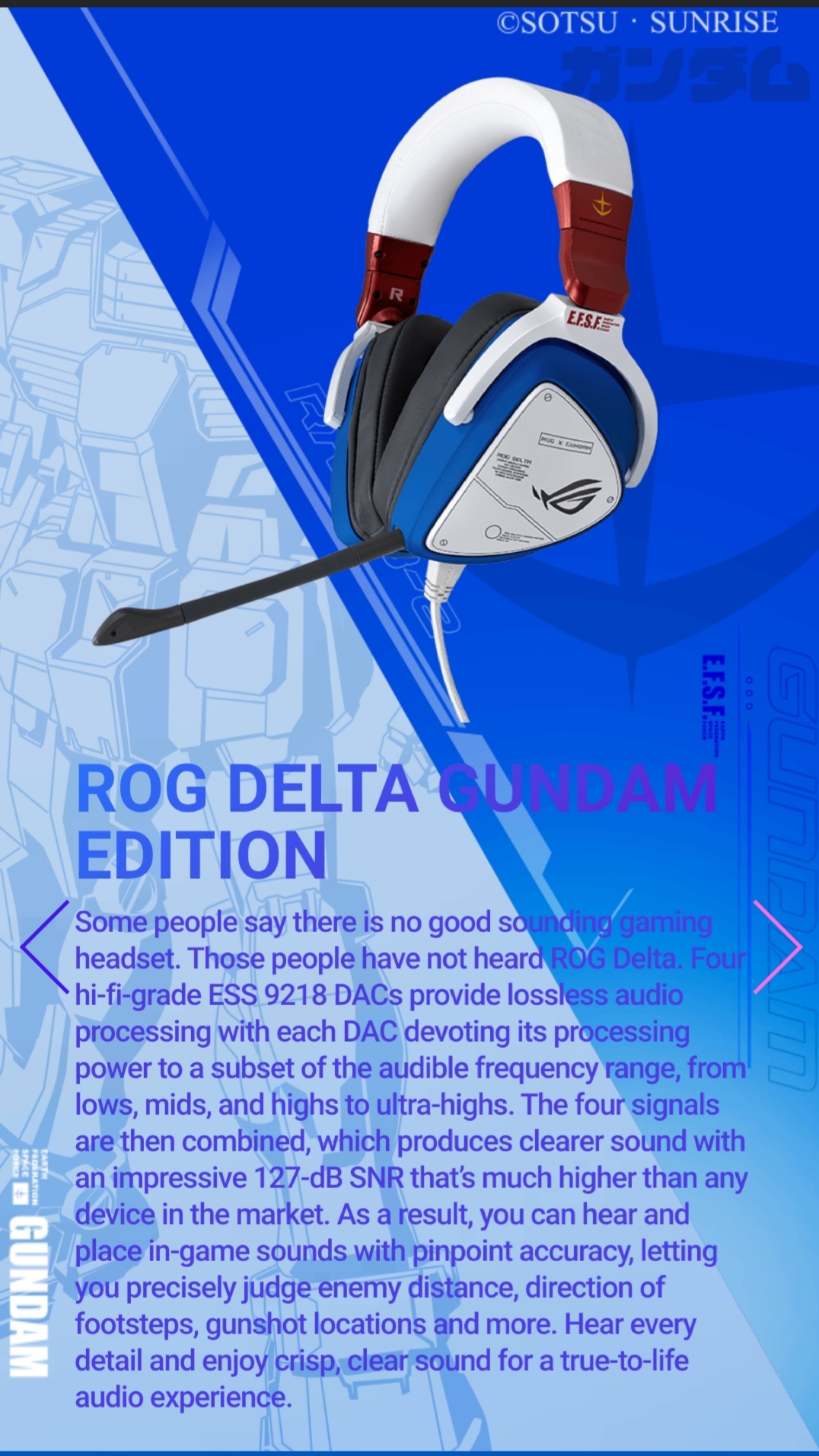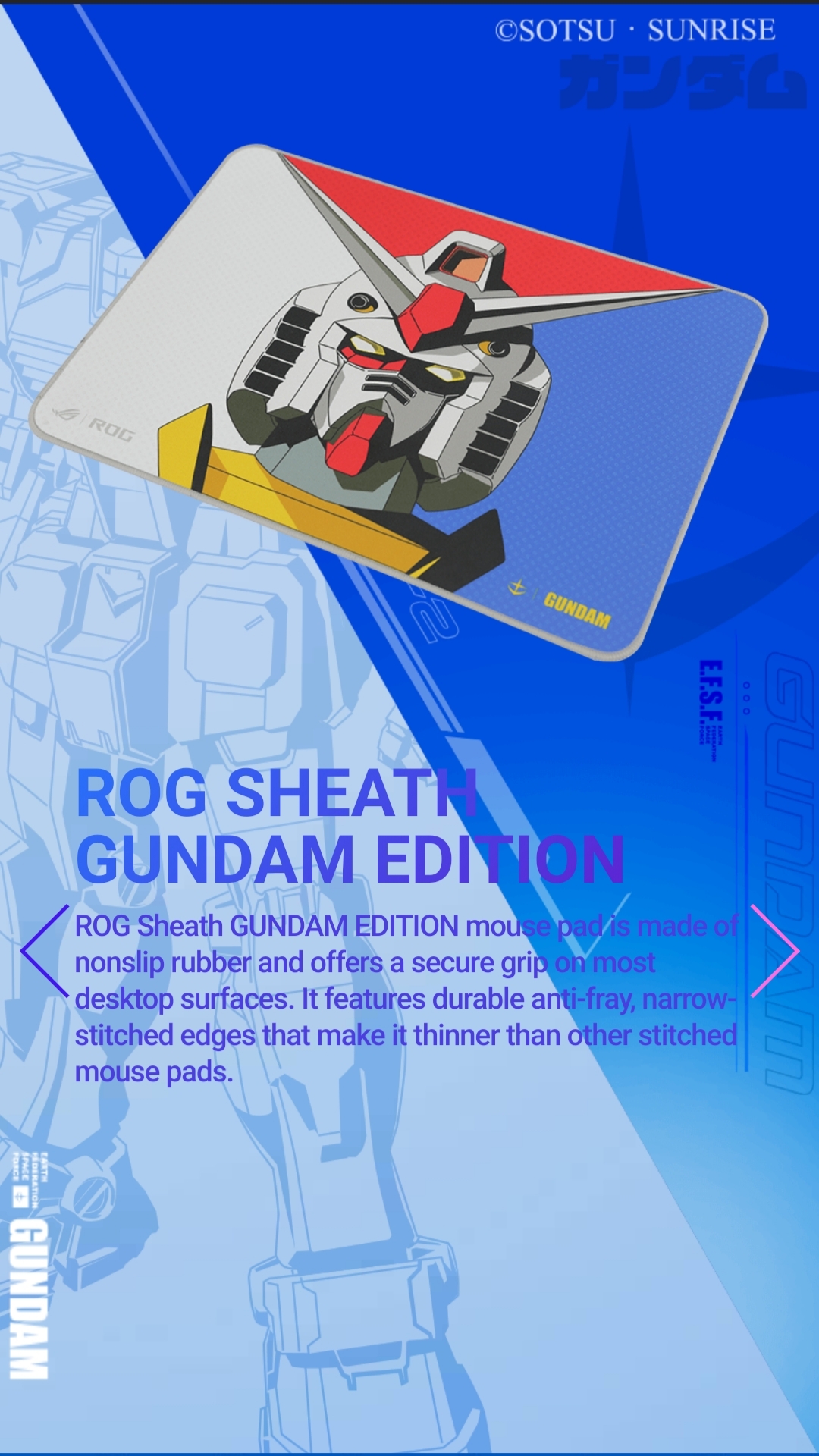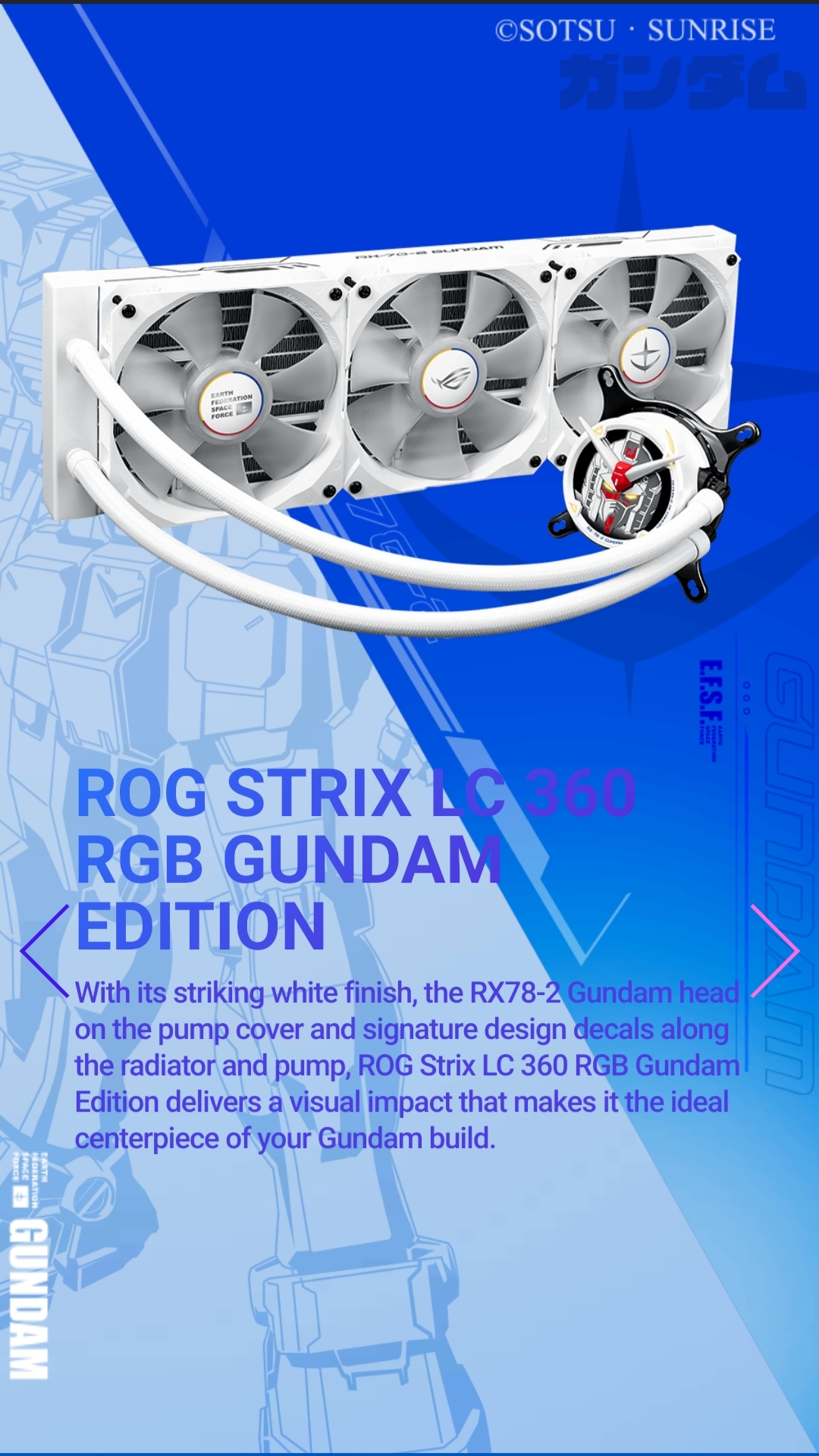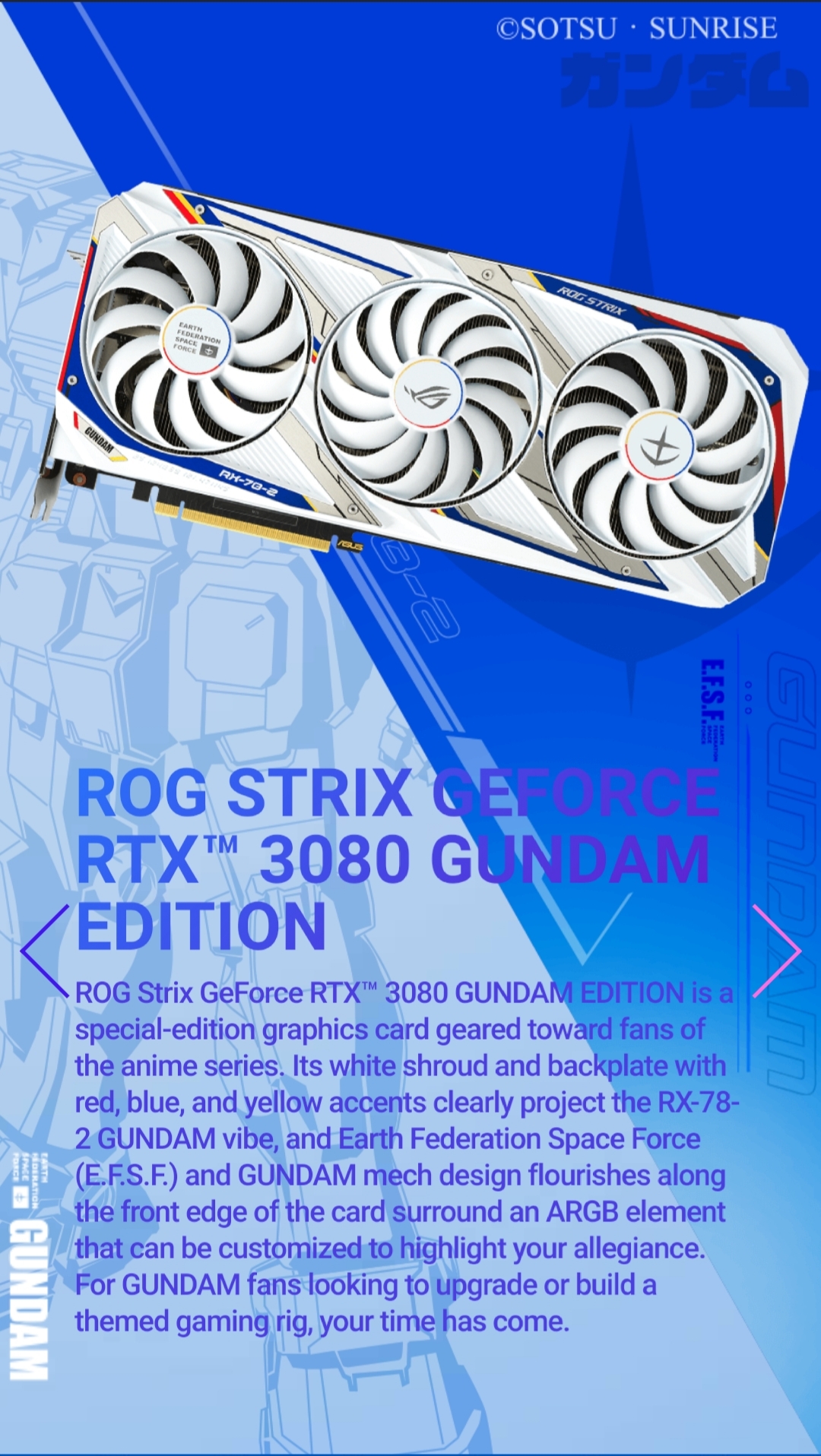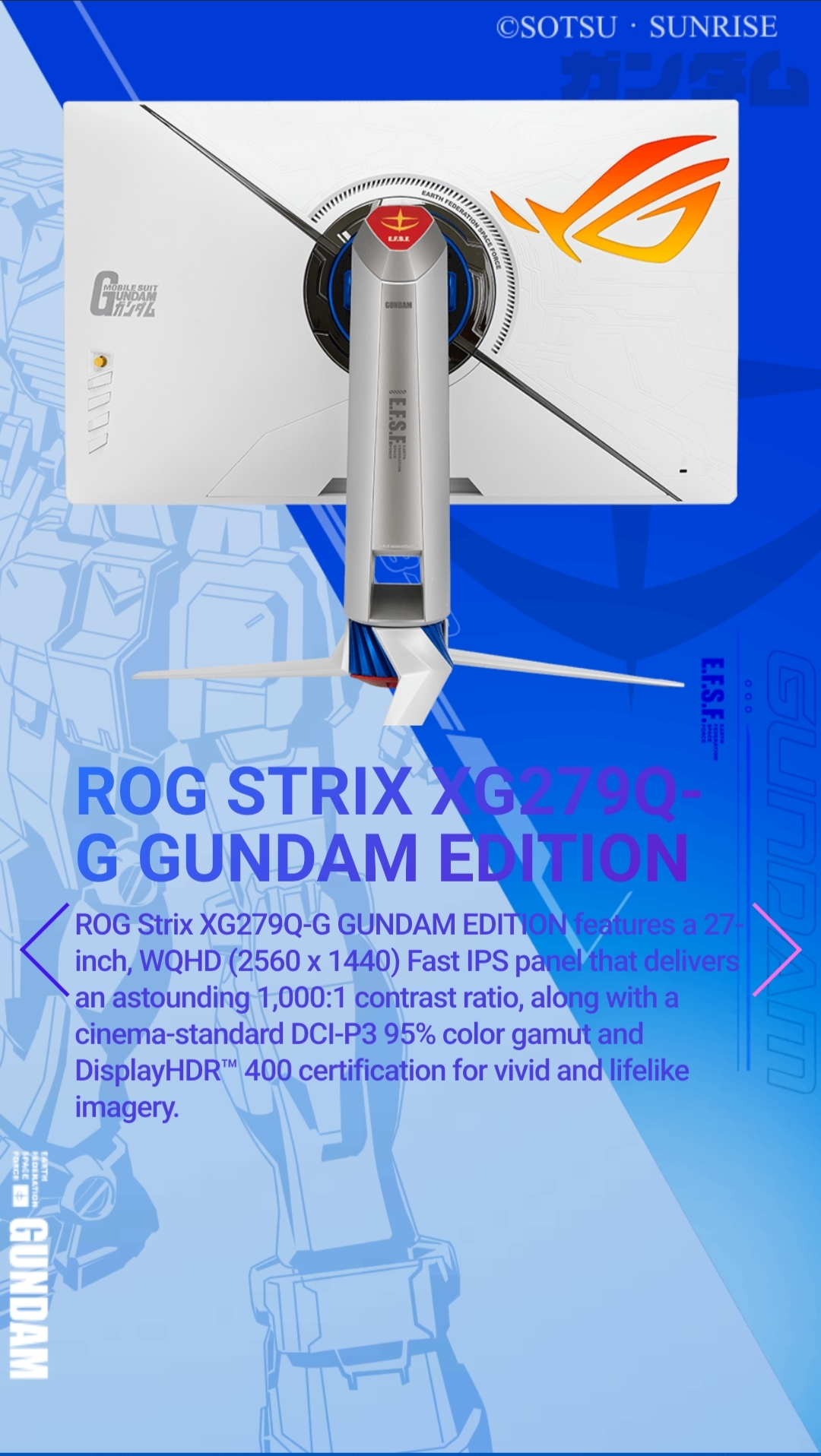 and this is for zaku lover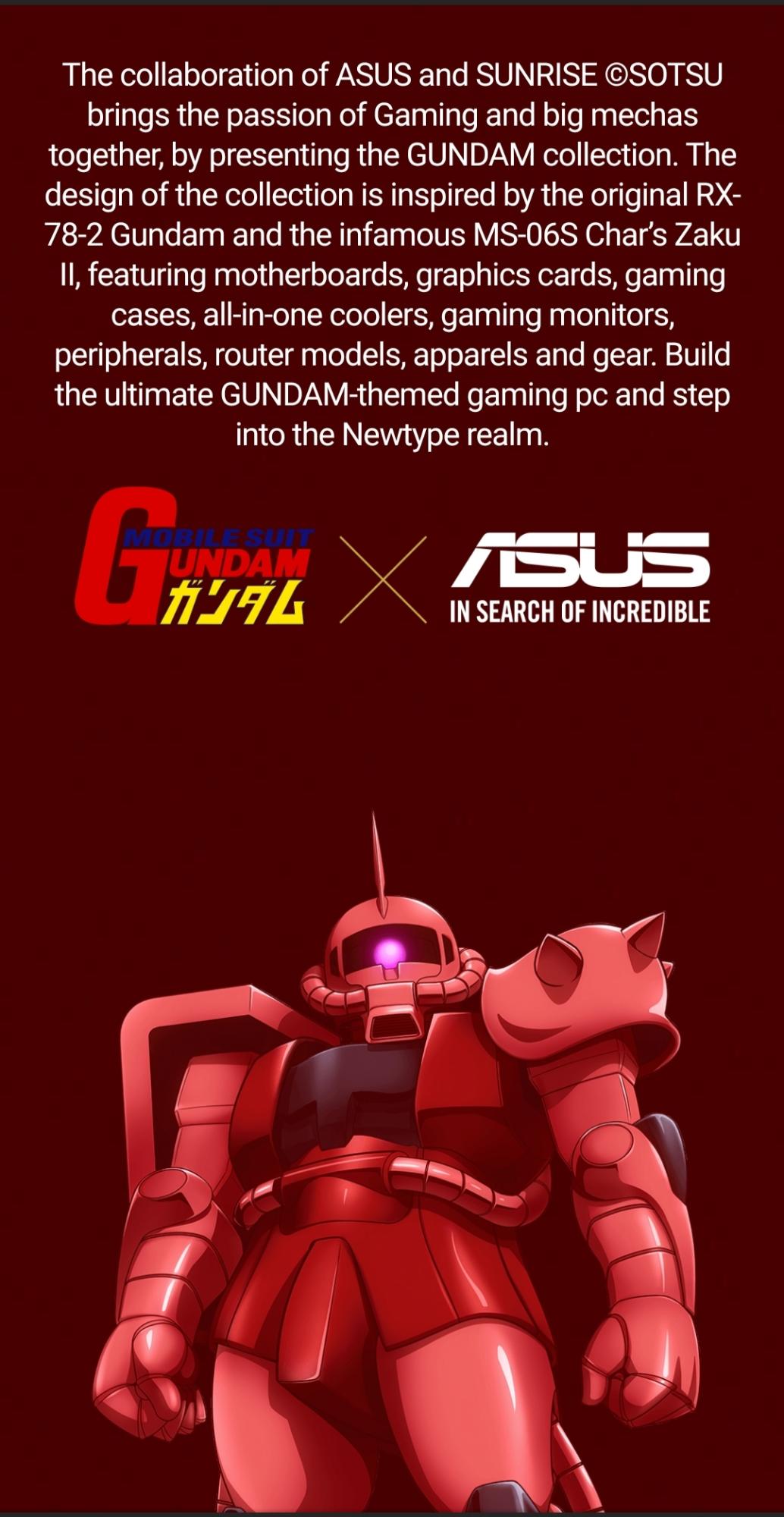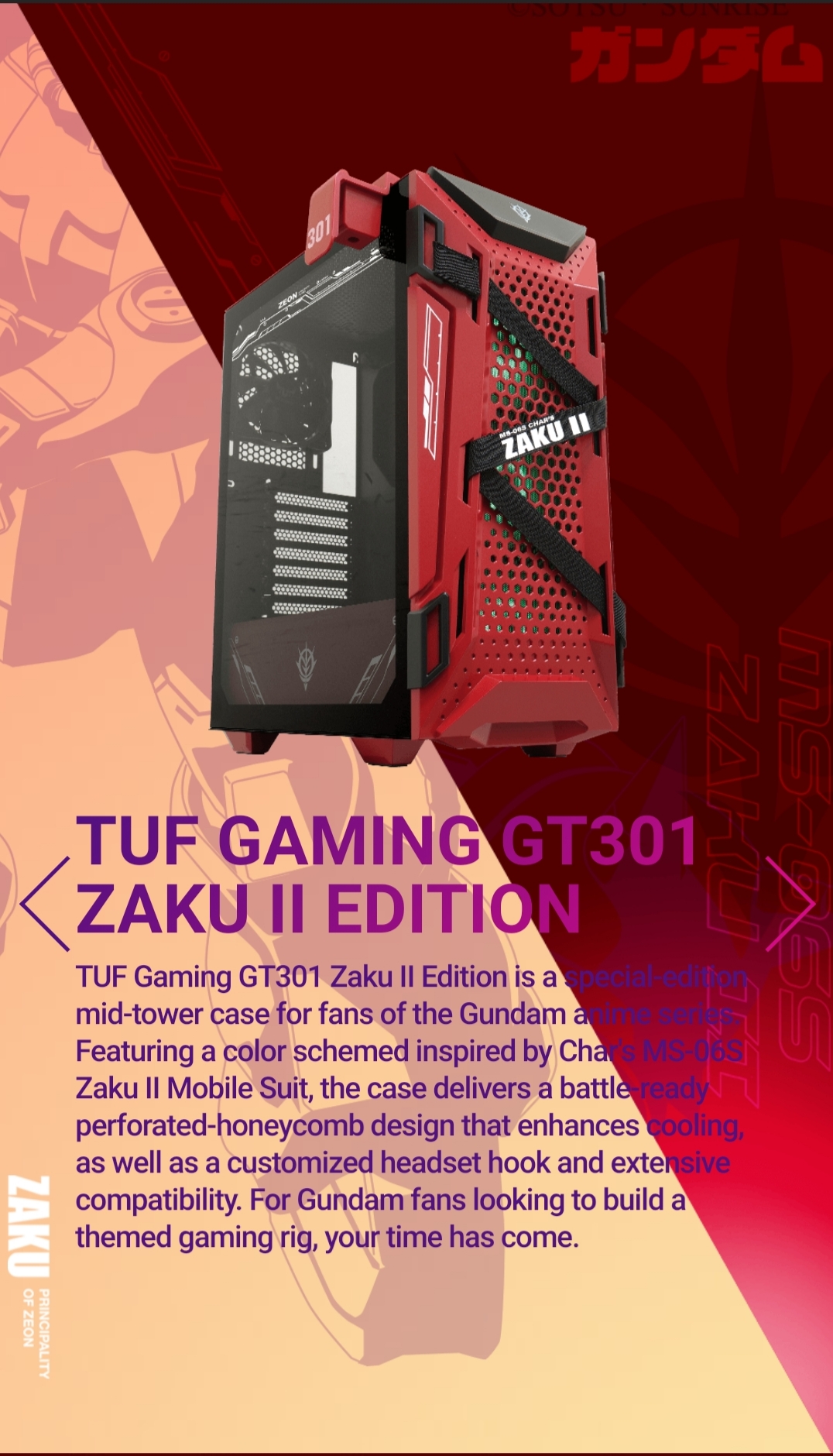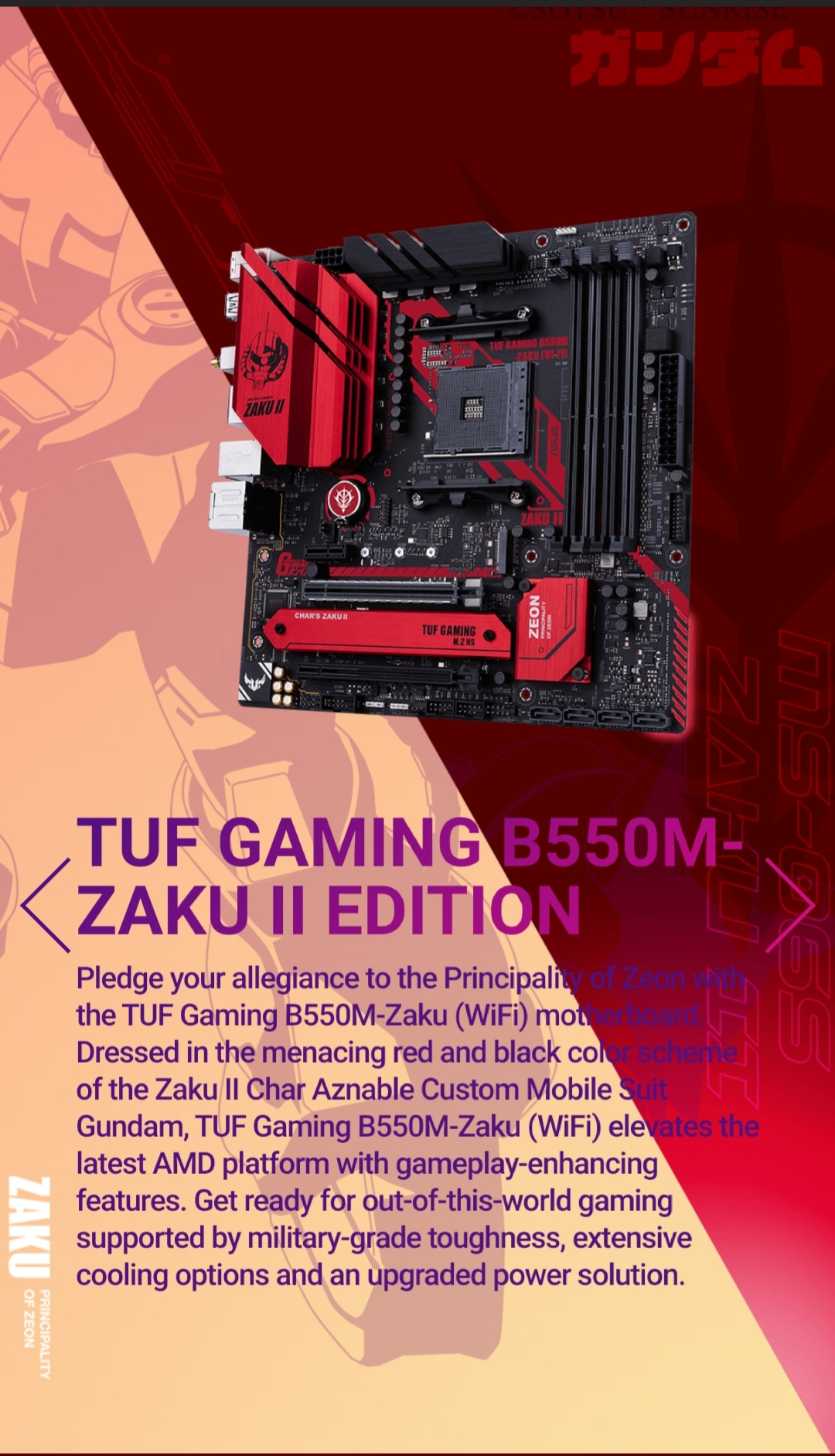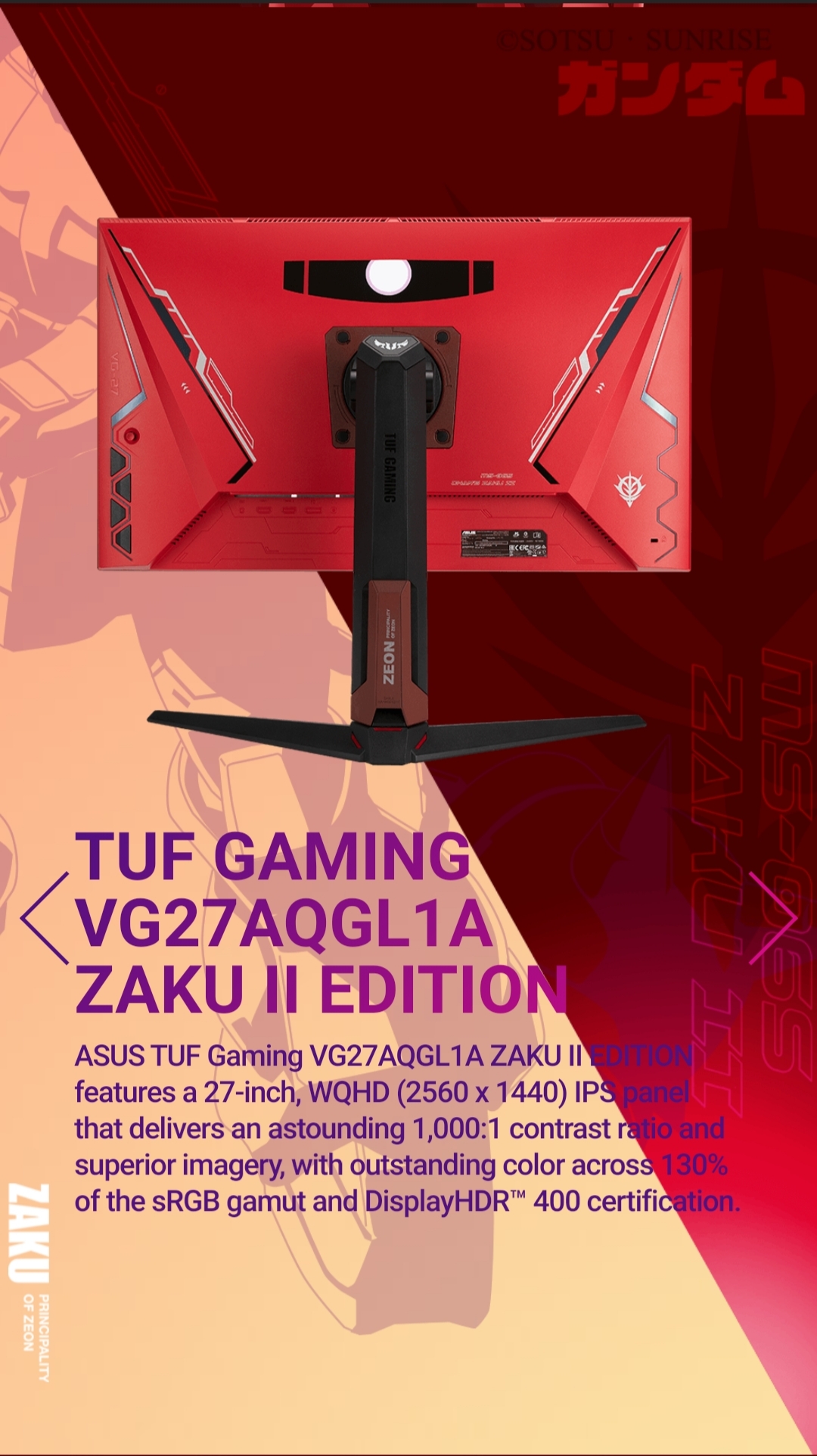 what your opinion about it?